Bargesh village, 10kms west of Daffo, the home village of late Chief Jethro Akun
Chief Jethro Akun, the caretaker Deputy Governor in Plateau State when former Governor Joshua Dariye was "illegally" impeached 15 years ago has been buried.
Akun was Friday buried in his home village – Daffo, 60miles southwest of Jos, the capital of Plateau State amid tears from family, friends and admirers.
Late Chief Hon. Dr. Jethro Mangam Akun (JP) was born a prince. His father, Late Akun Adawel was the Village Head of Mandung Village of Daffo District in Bokkos Local Government Area, Plateau State. Jethro himself was a leading traditional title holder in Daffo District and Ron- Kulere Chiefdom.
He was twice an elected Member Plateau State House of Assembly. He was once Chairman Transport Committee During NPP Presidential Campaign of late Dr. Nnamdi Azikiwe; Member of a Federal Delegation to UK to Understudy the Development of Small Scale Industries and Member Federal Government Committee of NASS/ FMC and industry which organized workshop at ASCON to draw up blue print for SMEDAN.
He was the first National Vice President Nigerian Association of Small Scale Industries. He was elected Delegate to the National Constitutional Conference Abuja where he served as leader of Delegates from Plateau and Nasarawa States, and also Executive member, Arewa Consultative Forum.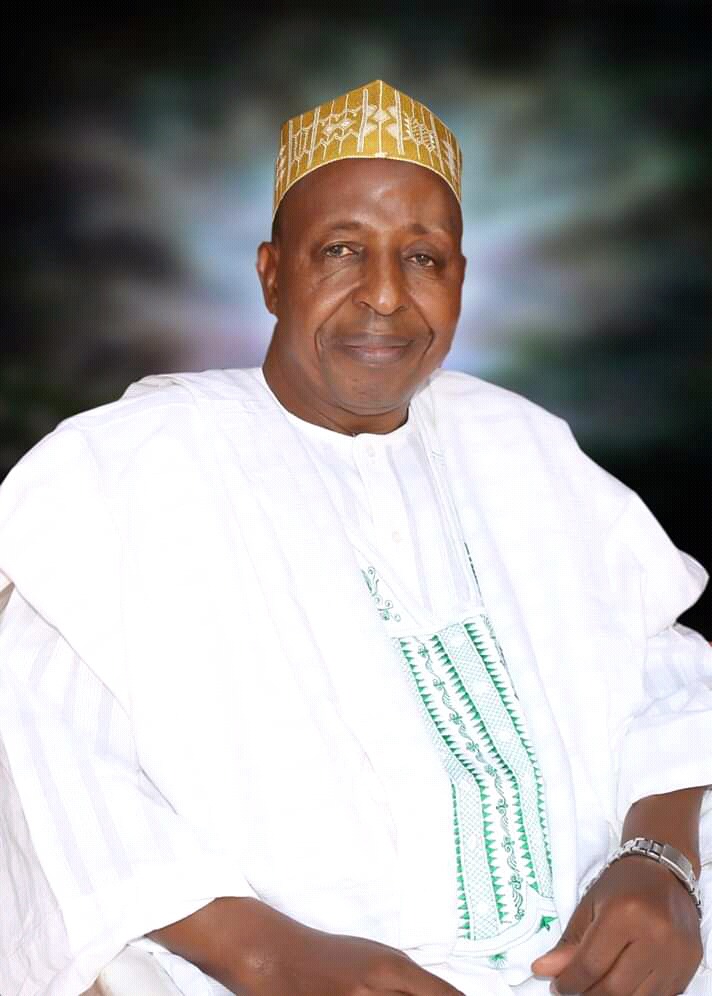 Akun was Commissioner of Information and Culture Plateau State, Commissioner Ministry of Youths and Sports Social Development and Chairman NYSC Governing Board, Chairman Governing Council Federal College of Education Zaria, Chairman Committee of Chairmen of Federal Colleges of Education in Nigeria and Chairman PDP Plateau State Chapter. He was also a holder of the Presidential Member of the Order of the Nigeria M.O.N among many other reputed positions.
Despite his achievements, Jethro lived a humble life, relating freely with people below and above him. Though not without conflicts with few people, the late politician generally lived a peaceful life, playing the role of father and statesman.
He was once Member Conflict resolution committee between Imo State Executive and the Legislature, Chairman Investigation Committee on Executive/Legislative Crisis Involving PDP members in Riyom LGA, and Chairman Special Peace Committee Jos Axis.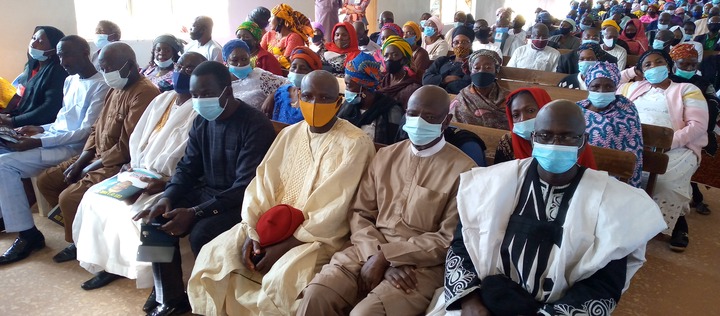 His death touched many in Plateau State and Nigeria. In the words of the Governor of Plateau State, Simon Lalong, Late Jethro Akun "contributed immensely to the political development of Plateau State and Nigeria, serving in different capacities with diligence, honesty and patriotism."
Senator Joshua Dariye who was illegally impeached according to a Supreme Court judgment before Jethro was appointed to deputise former Deputy Governor, late Chief Michael Botmang who took over as Governor, was also touched by the loss.
"I can't feel the pains of this loss like you (family) do but his demise is a collective loss to all of us. He was a man of many parts who was easily noticed in the crowd based on the image he had carved for himself as an astute, diligent and tactful politician and community leader," wrote Dariye from his prison cell.
Same views were shared by former Deputy Senate President, Nasiru Mantu, present Senator of Plateau Central zone, Hezekiah Dimka, present Minister of Women Affairs, Pauline Tallen, the House of Reps member of Mangu/Bokkos constituency, Solomon Maren, Speaker Plateau State House of Assembly, Ayuba Abok and many others.
Perhaps, his home Church, the Church of Christ in Nations (COCIN) was more touched by his demise. He has held several positions in COCIN and pioneered several Church projects and programmes.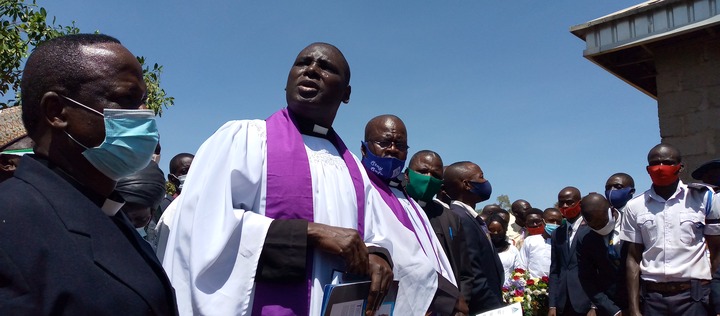 The Church at his funeral wished he had stayed longer to help develop his community. The General Secretary of the Church, Rev. Dr. Amos Mohzo said Jethro's village has since the 70s and 80s been famous for many things, but remains undeveloped. He particularly expressed concern over the road and other public infrastructure currently at sorry State.
"Now that Akun is gone, it behoves on you the sons and daughters of Daffo to be united and develop your land," he said at the late politician's graveside.
Daffo, a community of over 200,000 voters has no electricity, road or pipe borne water. It has however been designated development area for long and is renowned for matchless farming activities.
The community also houses spectacular tourist attractions including animal shaped rock formations. Over 30 Daffo natives were killed in several days of attacks last three years partly due to poor road and telecommunication network.
A proposed road passing through the community to link Mangu, Bokkos and Wamba LGAs in Plateau and Nasarawa States was revoked nine years ago due to slow execution of the contract by the then contractor, and has yet to be rewarded.
The road when completed will provide for easy transportation of farm produce, paving way for the robust advancement of the community in line with Government's goal of promoting rural development to decongest urban centers and reduce crimes.