Ochanya Jessica, CEO, Cakes by Och
Ochanya Jessicah Agbo, 25, a top entrepreneur in Central Nigeria's Plateau State is inestimably breaking grounds with her new found love – baking.
She is a certified lawyer, with with outstanding records, from both the University of Jos where she had her undergraduate studies, to the Nigerian Law School Kano where she received her Professional training and induction, and as a practicing lawyer.
As an undergraduate, in 2012, Ochanya ventured into baking, just to have extra income and support her widowed Professor mother. This she continued even after graduating and moving into full legal practice in 2015. However, by 2018, what started as a hobby and "extra" income source had bloomed into unquenchable passion.
"I enjoyed creating beautiful pieces and putting smiles on people's faces. Soon, I discovered that running my business made me really happy," she said.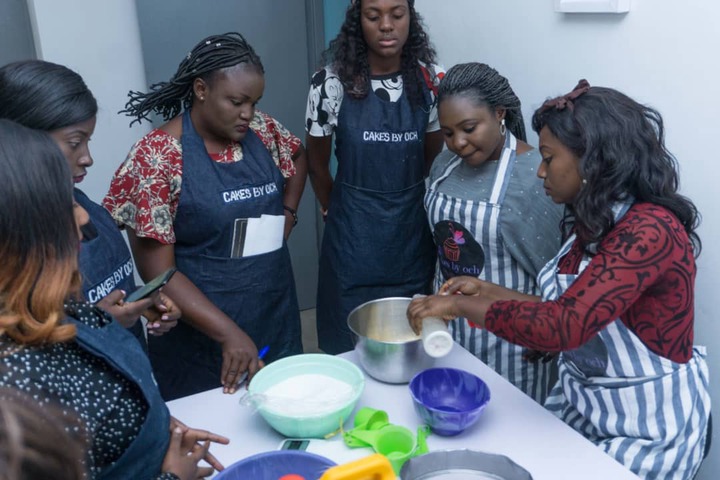 The fifth of six siblings started a rare brand of cakes – Cakes-by-Och from that time, and has created top-rated entrepreneurs with she herself creating jobs and inspiring thousands to rise above limitations and be financially free.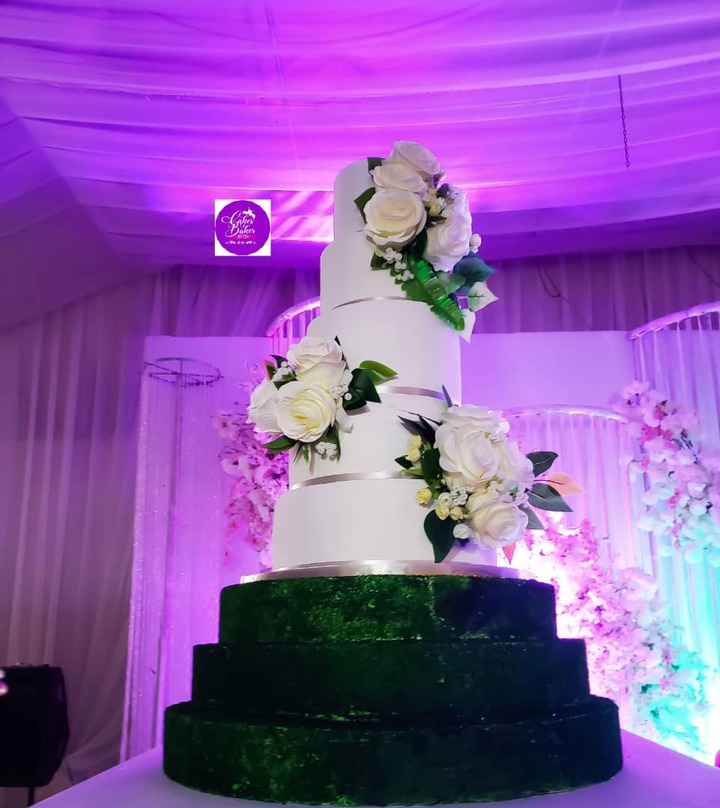 "For now I'm focused on growing my business. It's not just about being a Baker anylonger. I want to grow as an entrepreneur," she said, casting a bleak future for her law practice.
"Entrepreneurship isn't for everyone but don't be idle, and don't depend on your certificate if it's not paying your bills," she advised young Professionals like her.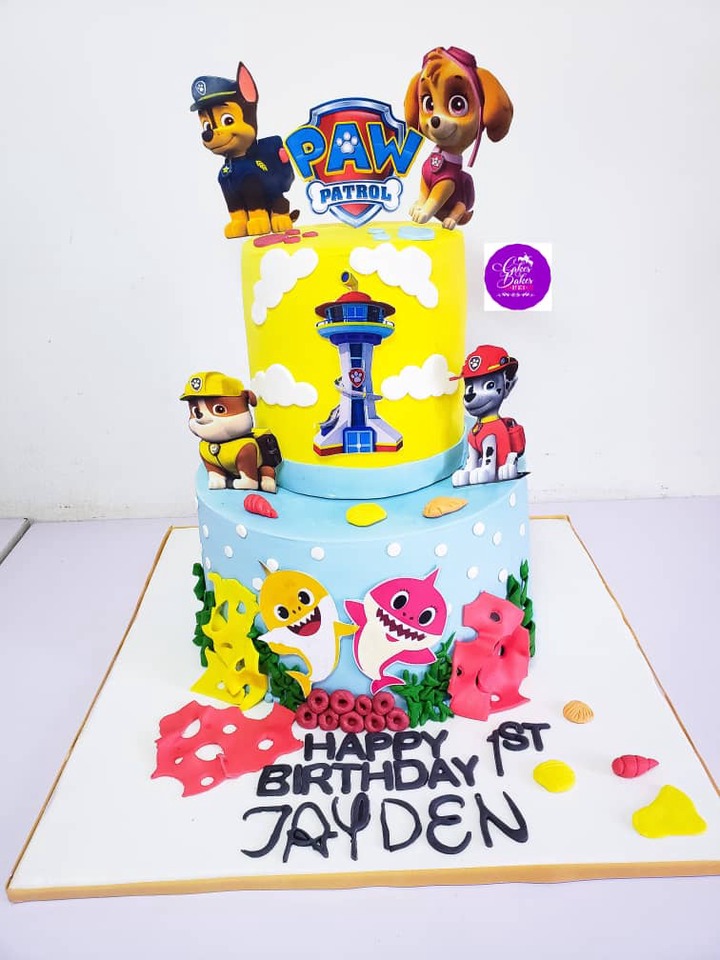 Ochanya, a native of Ohimini Local Government Area in Benue State, born and raised in Jos, is one of the few entrepreneurs changing the popular civil service image of Plateau State, which is thought to be unfavourable for business.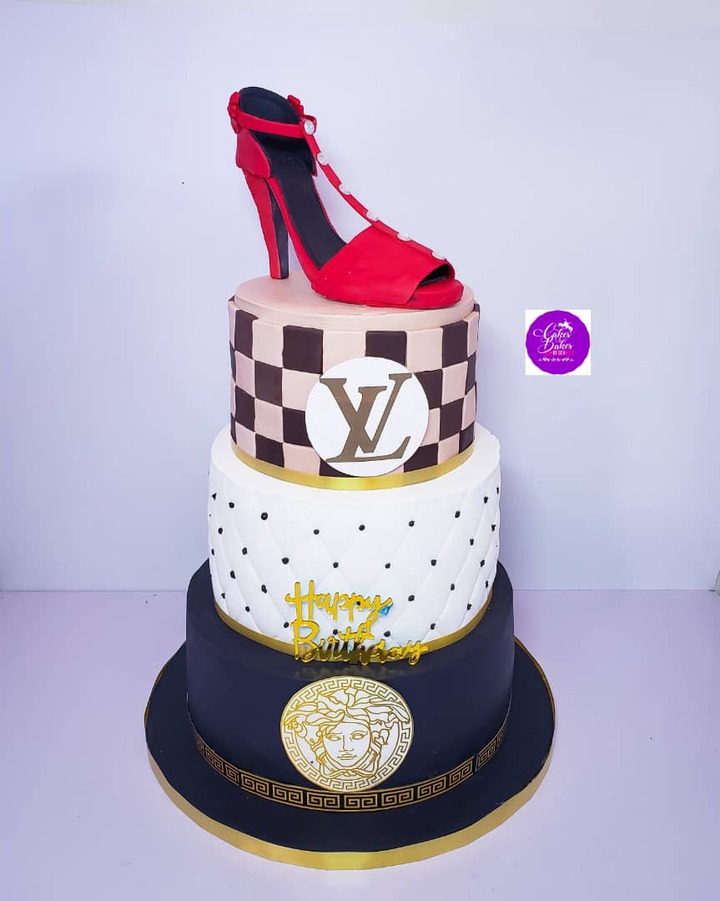 Her ideas, often sourced from relating with the human environment put her out among equals, earning her thousands of dollars, even as a single lady.
Perhaps, if everyone would explore their extra senses and create simple solutions to human problems like her, instead of depending on others for survival, Nigeria wouldn't be grappling with over 40% poverty rate, and a second recession in five years.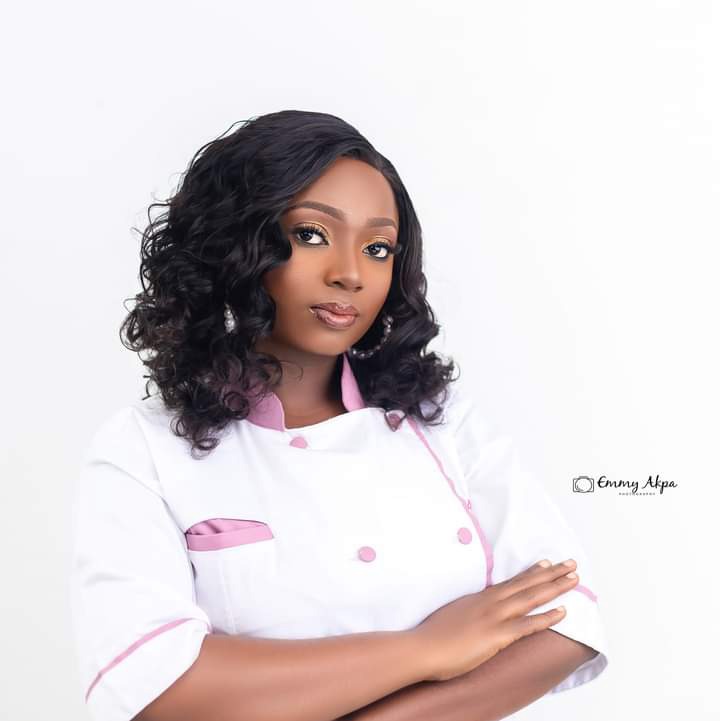 Findings link the increasing crime rate in Nigeria to poverty, which is partly induced by citizens' over-reliance on paid jobs.
President Muhammadu Buhari, in 2016 called the country's youths lazy, and is still being lashed for it, yet, increasingly, youths in the country are decreasing in productivity, and will to change.
The recent EndSARS protests suggest a turn-around. However, observers say even if youths takeover power from the present class of leaders, without a deliberate plan to improve their lives through innovation, it will be politics as usual.