Bokkos Advocy Group visits Cottage Hospital in Bokkos
From a casual visit to the 23year-old Cottage Hospital in central Plateau's Bokkos Local Government headquarters, Bokkos Advocacy Group (BAG), a local volunteer association turned Messiah.
It started with a tour of selected Primary Health Care facilities in the area, "with a view to finding areas needing advocy for improved healthcare services," says an official report by the BAG Health Committee.
Appalled by staff and equipment shortages, weak and inadequate infrastructure, poor water and sanitation systems as well as a raging insecurity, BAG started an online campaign to save the hospital.
Within a short time, two donors offered to fix the broken water and sanitation facilities in the hospital.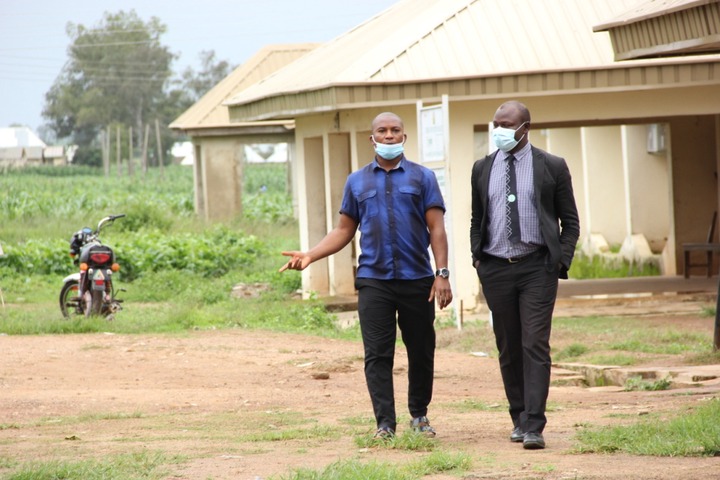 "One of us, a youth also, Dr. Elkanah Garang, called all the way from the United Kingdom, and sent funds for the repair of the broken borehole in the hospital," said the BAG Health Committee Chairman, Dr. Mbwas Mashor, on Tuesday, while handing over the renovated facility to the hospital.
"Another donor has received the cost estimate for the reconstruction of toilets and other sanitation facilities," said Mashor.
The offer is "more than a donation", said a hospital Official, Dr. Luka Nanjul.
"We've lost many patients to quacks around us due to lack of staff and facilities here.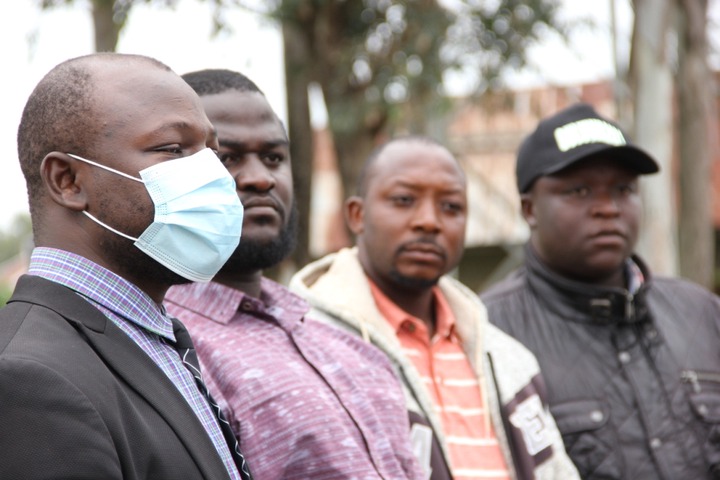 "Many patients patronize private healthcare centers with unprofessional staff, because they can't put up with our poor facilities and in the end develope complications.
"Those who bear to come here sometimes abscond because the few available staff are often overwhelmed, and unable to monitor inflow and outflow of patients," said Nanjul.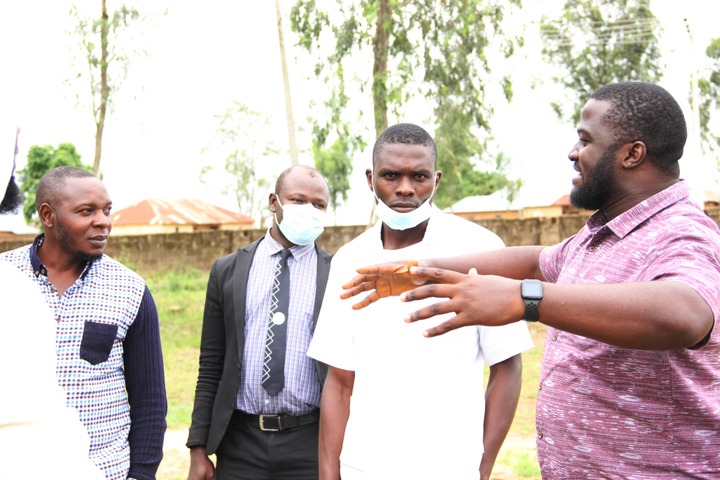 According to the Official, lack of accommodation for staff has also resulted in fatalities among patients.
"This morning (6 June) we lost a patient to complications from childbirth because by the time they brought her here, she had ruptured and since all our medical staff including Doctors don't stay within the hospital, attention was delayed and she unfortunately passed," Nanjul said.
The hospital with an estimated 20,000 traffic would however need more interventions to serve the community.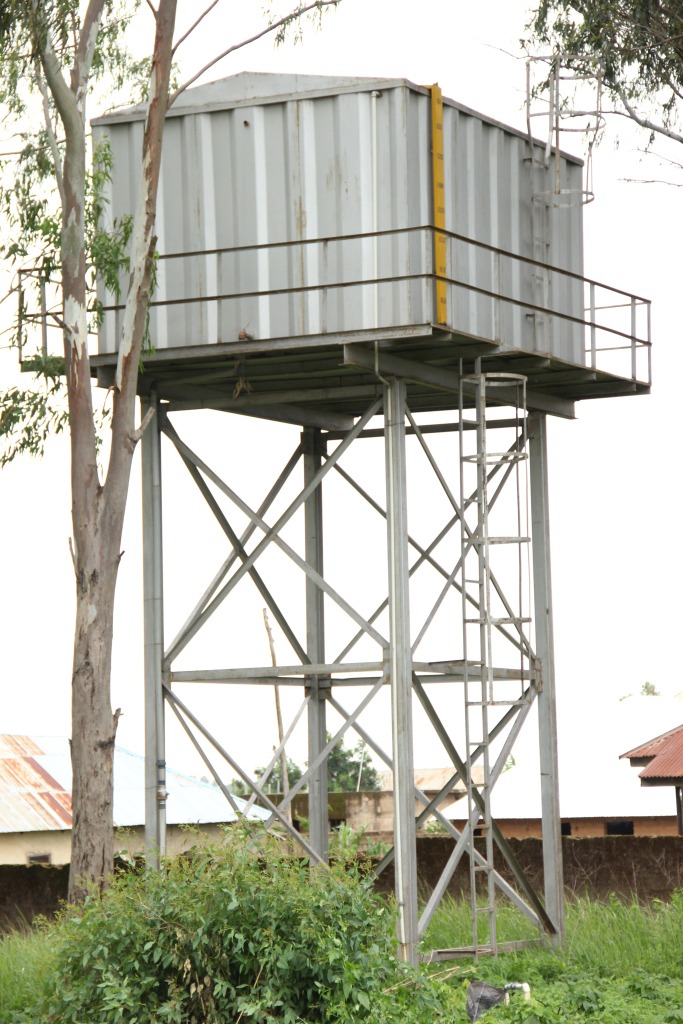 As an only Government facility in the area, the hospital receives patients from neighboring Mangu LGA in Plateau State and Wamba LGA in Nasarawa State.
However, it only has two medical doctors, two Pharmacists and five nurses. Nurses, lab scientists, technicians, cleaners and securities in the hospital are mainly volunteers, who have worked for years without remuneration.
The hospital building also appears old and weak, with earlier started fencing, mortuary and hospital extension building, meant for the upgrade of the facility to a General Hospital somewhat abandoned.
Surgical theatre in the hospital also lacks basic functional suction machine. The antenatal and family planning unit also do not have an examination couch.
Most mattresses and bed frames in the male and female wards are also dilapidated, sometimes needing a combination of mattresses to make patients comfortable.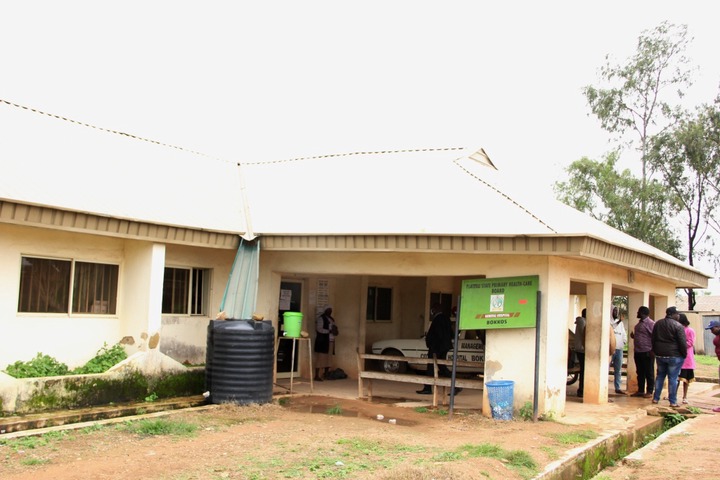 Staff quarters are also said to have come under armed attacks due to lack of perimeter fence.
The Village Chief of Butura, Engr. John Mallo and a former Director General of the Nigerian Building and Road Research Institute, Abuja, Prof. Danladi Matawal and some others have made varied donations to reduce security threats in the hospital but more is still needed.
BAG is however still building networks to solve the challenge.