Prof. Agbo
Mrs. Felicia Onyenowo Agbo, a Professor of Science Education in the University of Jos, Central Nigeria, perhaps had a painful beginning. However, her achievements today are prove that commitment, hard work and dedication pay.
Born in a Lagos hospital on the tenth of March nineteen sixty-one, Felicia was forced to stay with her grand mother in remotely located Aubida village in Benue State. It was her grand parents' belief that then baby Felicia, though a first-born, was a burden to her mother. She was therefore taken away to give the mother some ease as she moved from barrack to barrack with her young military husband, Nicholas Amuta Ogbe.
Felicia's stayed with my grandmother till she graduated from Primary School in nineteen seventy-five. She then joined her parents in Jos and started Secondary School in Naraguta Grammer school. After two years, there were reports that the proprietor was closing down the school. She had to relocate to Juladaco High School, a comprehensive boarding school in Jos but only for a year. It was in St. Ann's Secondary School in Otupko, Benue State that she graduated in nineteen eighty, among the last set of students to sit for the West African Senior Secondary Certificate Examination (WASSCE).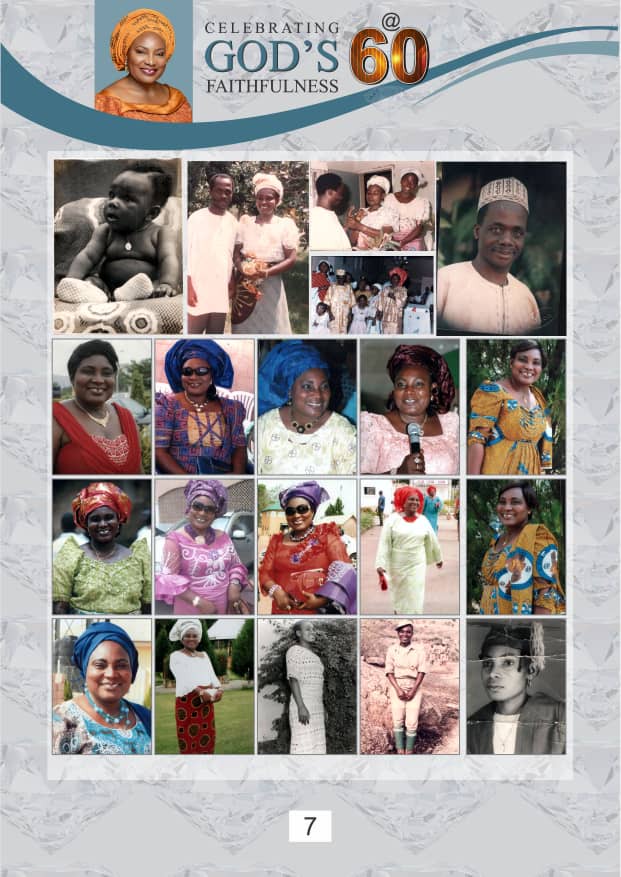 After Secondary School, Felicia was forced to marry. "I didn't want to get married. I wanted to go to school but my dad insisted," she recalled in a recent interview. Left with no choice, she got married but never lost focus in her quest for education. After her first two children, she secured admission into the University, and there she met some of her worse travails.
"Joining marital life and science studies which is full of practicals was a huge challenge. Most of the time you will see me running to the market, cooking at home and back to the class," she said. At 300Level, her third child fell critically ill and was admitted for a month, forcing her to shuttle between lecture halls and the hospital on a daily basis, but she remained firm till she obtained her Bachelor of Science Education in nineteen eighty-seven.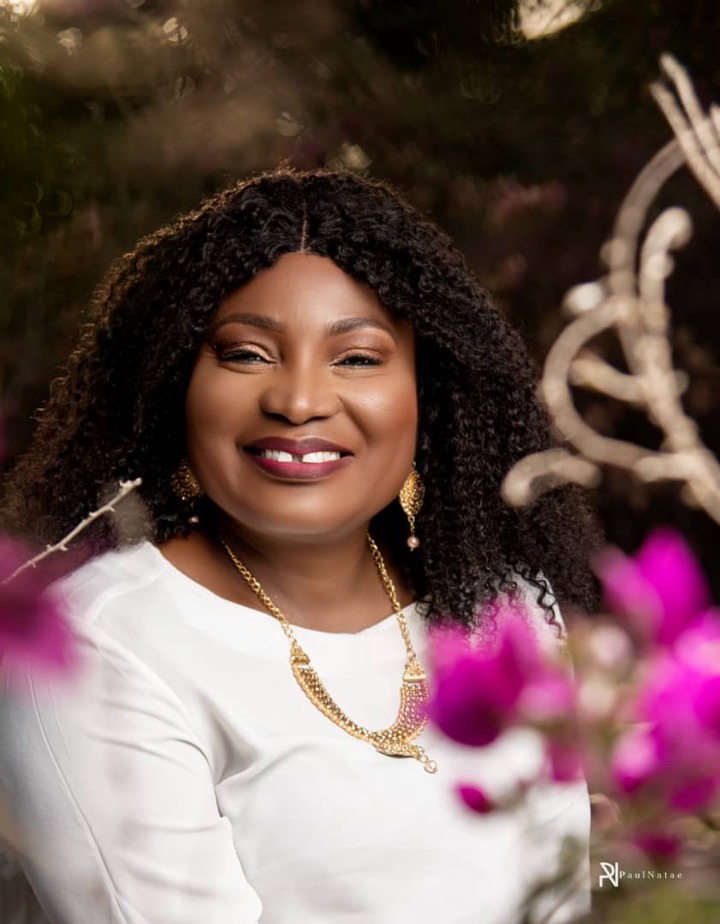 After Youth Service, the young mother of three picked up a teaching job at St. John's Secondary School Jos, where she had to trek several miles to and from her base in Bauchi road due to the meager pay. Nevertheless, she arrived until she registered for a Masters degree in Science Education, graduating in nineteen eighty three. Ordinarily, that would have marked the end of her strive, but for lack of a job, she had to go into petty business.
Her words: "In ninety five, I had to become "mama put" with my Masters Degree. I became a food vendor in the University. I would cook; the students would come and eat and I was able to raise money. After that I had a kiosk in the University where I sold provisions so as to raise money and support my husband who was very supportive of my education. He never raised an eyebrow over it. He was always in his own way supporting my dreams. It was my priority. I told him before I got married and God was always by our side. He provided the finances. We were able to feed the children. The children were schooling and I was schooling. Sometimes my husband had to do kabu-kabu (local taxi services). He would use his own vehicle to run the roads and raise money for the family."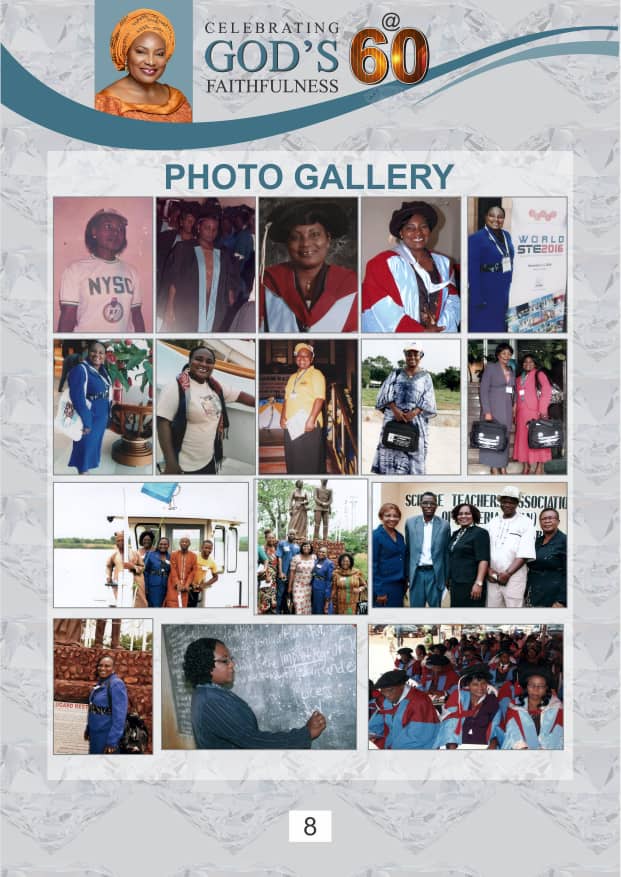 Felicia was determined to make it in the so-called men's world, so she was never distracted by her huddles. She was the first of eight daughters of her parents. She has no male sibling. Many families married off their female children without education, but Felicia and all her siblings had the best educational exposure. Their father gave them support; her husband as well. All these gave her the push, so she pressed for a Doctorate, becoming a Professor of Science Education in twenty fifteen, years after her husband died.
"Being a mother at home and still running these – it wasn't easy at all. But God saw me through and eventually got me to the peak of it. I am now a fellow of STAN, and a fellow of Nigerian Academy of Education. It was all by the grace of God, coming from a village to be on the same table with those who were fed with silver spoons," said the Don.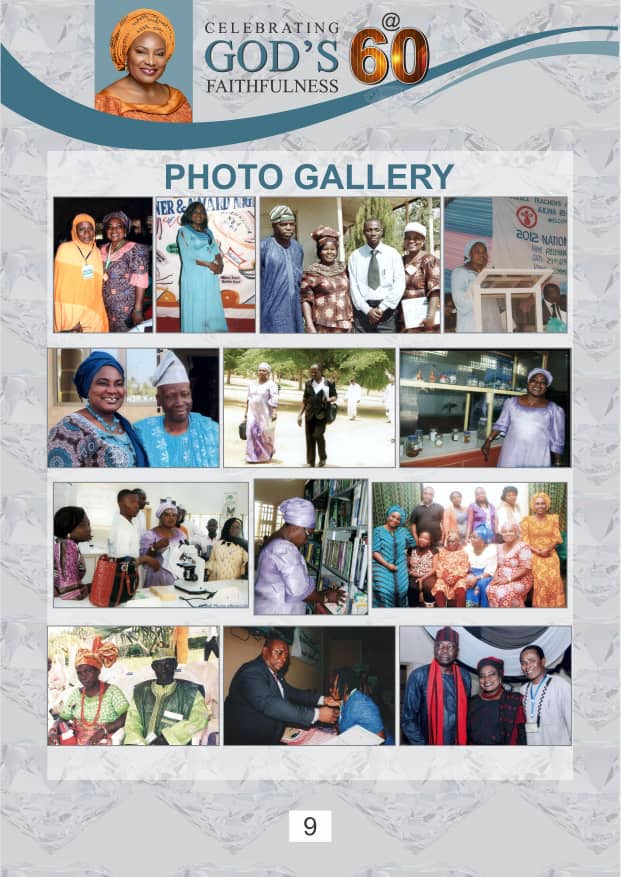 Felicia turned sixty on Wednesday, and her desire is to plant seeds of love in as many as possible. She currently is a children Sunday School teacher. This she has done for decades. She equally has a school where she offers low-cost education for children of the poor. When her father died also, she started a Foundation to immortalize him and reach out to the less privileged.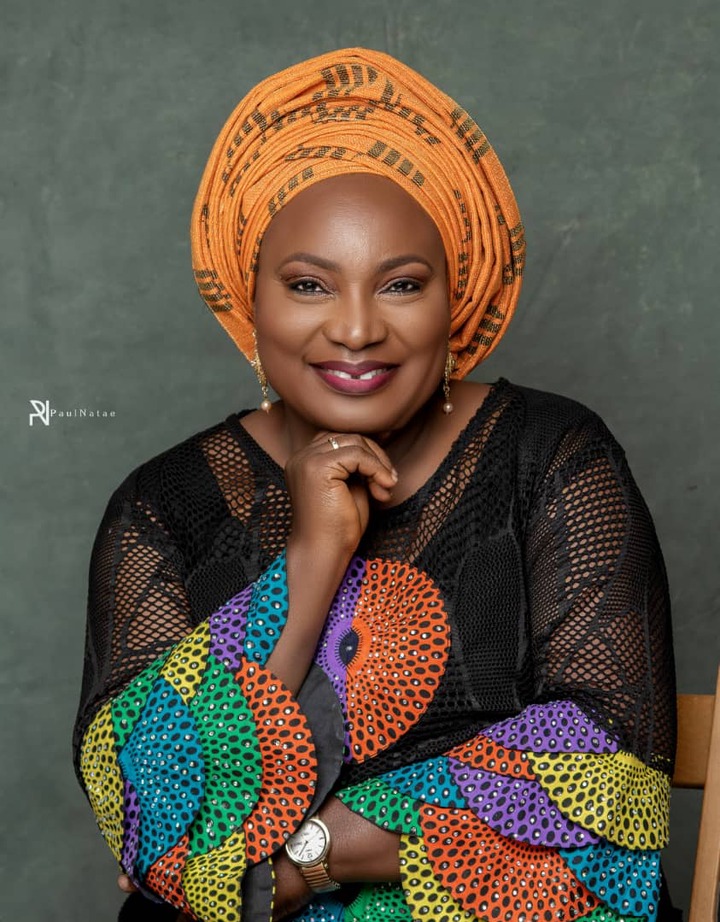 "My father was a man who gave his all to educating us. We are all girls – eight of us but he didn't stop at anything to educate us. So I set up a Foundation – Nicholas Amuta Ogbe Girl Child Educational Foundation to give the feeble hands an opportunity to learn and earn. Those who have the talents, we try to develop and give them access to the market. We do that through educational training and vocational training," she revealed.
Added to that, Felicia is a passionate farmer and gardener. She grows all kinds of fruits including apples, cashew, avocadoes, lemon, guava and pawpaw among others. She also grows different breeds of dogs, chicken and other domestic animals, as well as exotic flowers as a retirement plan.