Many porters are school dropouts but have graduates in their payroll
Perhaps, dirty and low-class is the work of a porter – a person who carries loads for a fee, especially in a market. However, in Plateau State, this set of labourers, "illiterate" as they are widely perceived, are among the wealthiest in society.
Never ashamed of their hustle, the labourers, called "Yan Dako" in Hausa, put on their dirty clothes every business day, carry load for others, get paid and invest. Today, some of them own massive investments that employ graduates.
Mr. Joshua Danlami, a Porter for 30 years, owns a hospital, shopping mall, 15,000 bird capacity poultry farm, two storey buildings, bungalows and six trailer trucks. He started as an apprentice from Primary School days, when his parents could not afford his books and uniform, despite being a public school.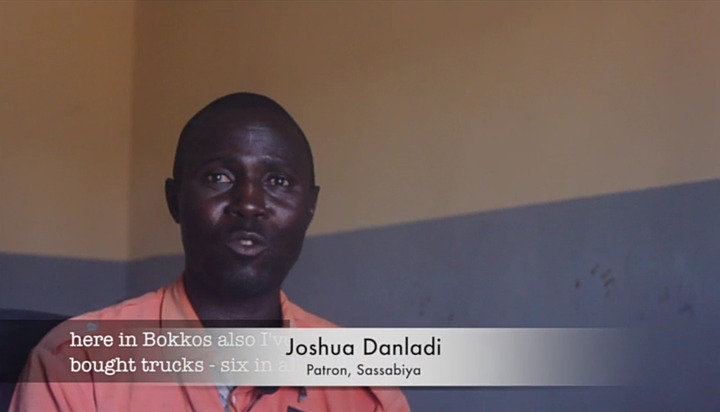 "Each time I closed from school, I came to the market to learn. Soon, I started work on my own and today I can say I have made it from this work," he said.
Joshua dropped out of school at the Primary level, but now has over 40 paid staff, graduates included, in his establishments. Some of his apartments are rented by post-graduate certificate holders, most of whom likely spite or underrate his work.
Another Porter, Alhaji Safiyanu Tukum, owns a filling station and 20 trailer trucks, in addition to multimillion naira businesses, with over 100 paid staff, graduates included. He too dropped out of school at a tender age to start porting. He was spited and rejected among his peers, most of whom now go to him to seek jobs for their children.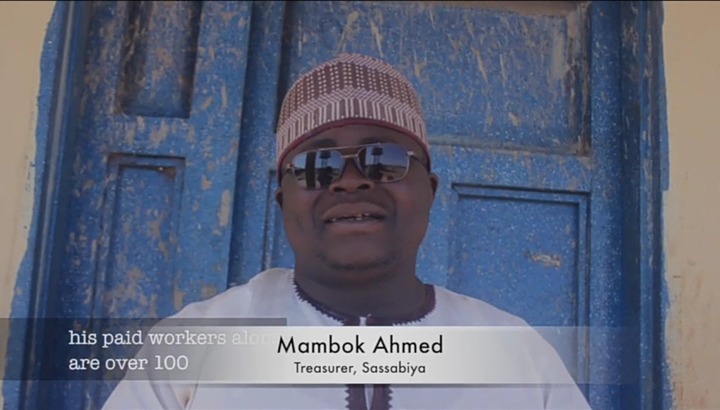 Mr. Mambok Ahmed, the current Treasurer of the Porters Union in Bokkos owns two trucks, but is a net exporter of agricultural produce. "We get contracts from foreign countries to supply goods worth hundreds of millions," he said. Mambok has stood in elections twice and lost, but to another fellow in the porting business.
Hon. Useini Amurudu, the man who beat him in the last elections to emerge member representing Bokkos Constituency in the Plateau State House of Assembly was a porter for many years. Two other Porters are currently holding active positions in the Bokkos Local Government Legislative Council.
"Our work is widely perceived to be dirty, but for us, it's a source of wealth. Many people including graduates have come here and found food for their families and money for further education. Some of us here have also gone to school from the money they got from the work," said Mr. Danlami Adamu, the Chairman, Sassabiya (porters) association, Bokkos LGA.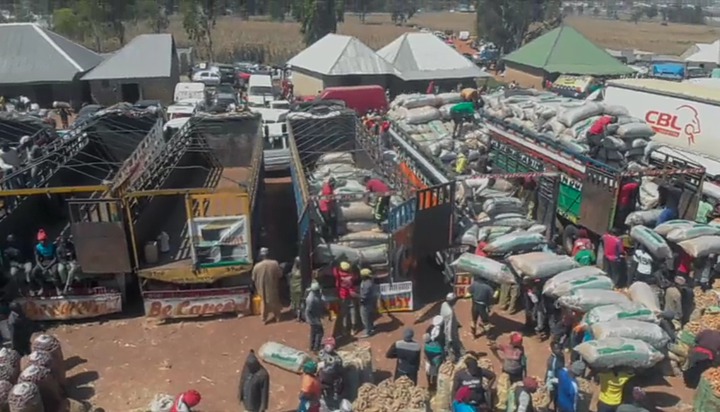 Without money, one cannot claim high class, said national President of the loaders union, Alhaji Hamza Abdullahi. "We wear our dirty clothes at noon and in the evening we wear clean clothes, with our pockets full," he said.
The porters in Bokkos last week launched a one storey shopping complex they built from personal contributions. It's one of many achievements by the group which is clearly determined to do more.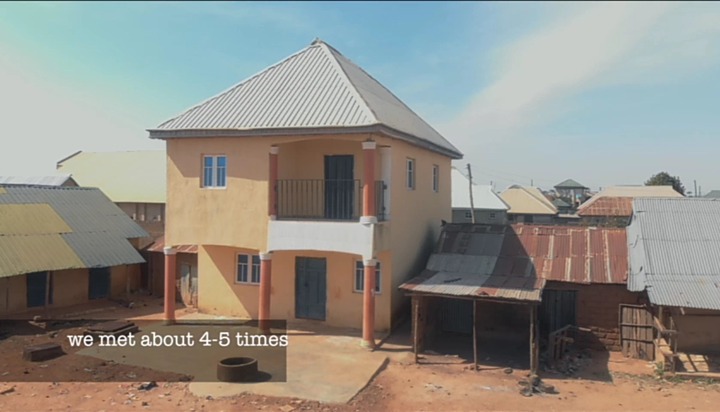 The multimillion naira complex has office, shopping and banking spaces for use by members and nonmembers.