Pam Mwanvwang, student, Sociology Department, University of Jos, killed Thursday
No less than 1000 villagers, including Church camping women fellowship members, were, Thursday, saved from a deadly attack in Jos South Local Government Area of Plateau State.
Armed with AK-47 rifles, daggers and machetes, more than half a dozen men, believed to be herdsmen, marched at about 7:30pm, likely to attack Farin Lamba village, few miles to Riyom LGA Secretariat.
However, less than ten miles to the village, an ambush they supposedly laid at a bridge linking Farin Lamba and Wereng villages screwed their plans.
A 400 level University of Jos student, Mr. Pam Mwanvwang, riding home with a friend on a motorbike, was hit with a club, and slaughtered as he fell to the ground.
Mwanvwang, 34, was on the back seat of the motorbike, when the ambushers, who'd mounted roadblocks on the bridge struck him on the chest.
Mr. Pam William, the driver of the motorbike, said, he was hit also, on his arm. While trying to navigate the roadblocks, William said, "I heard a loud pounding sound behind me and I knew Pam had been hit. I tried to escape with the two of us but he fell off. I wanted to stop for him but I saw them running toward me and I zoomed off to alert the villagers."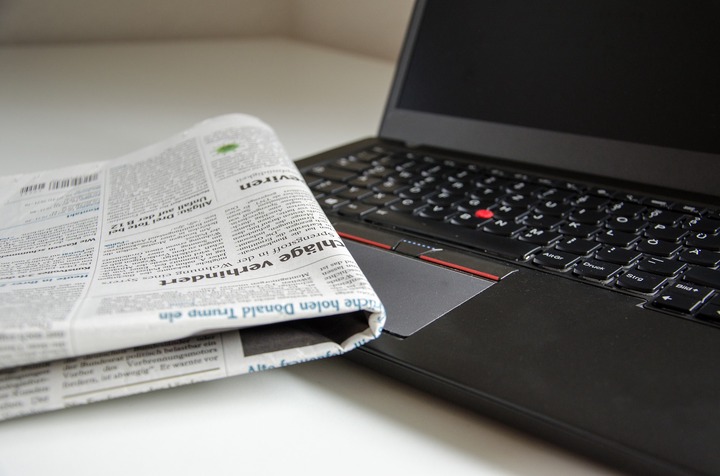 Mwanvwang was found in the pool of his blood when rescuers arrived less than 30mins later. His throat appeared to have been slit, and the club he was hit with was right next to him. The assailants had left, but this time, heading for Farin Lamba village where women fellowship members from all over COCIN Regional Church Council Turu (general name of the area) were having a camp.
Their specific target was not known, but information had leaked on Wednesday night that some herders were planning to attack surrounding communities, Farin Lamba included.
Vigilante Officials in Farin Lamba, had, however, mobilized for rescue when they heard an ambush had occured at the Wereng bridge. On their way to the scene, they ran into the advancing "army of herdsmen attackers," as described by some.
"From a distance, I told my colleagues to put off the headlights on their motorbikes. I didn't even know they were coming toward us. But putting off the lights was what saved us. As we moved a little forward, we saw them marching with guns. They started shooting at us and we had to jump off our bikes and run on foot," said Mr. Samuel David, the Deputy Commander, Neighborhood Watch, Vwang District.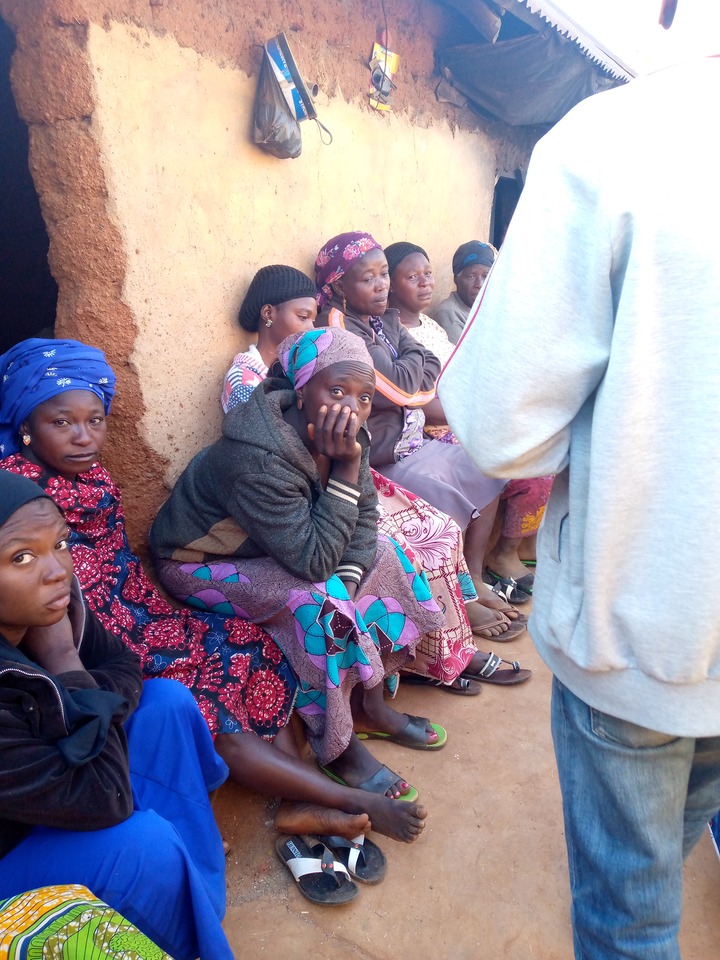 The murder of the University undergraduate by the herdsmen, the Chief Executive Officer, Emancipation Centre for Crisis Victims in Nigeria, Mr. Solomon Dalyop said, prevented a bloodbath in the community.
"Based on information received a day before, the herders had planned big and their intentions were to silently kill anyone that comes passing before advancing to carry out a massacre in Farin Lamba. But God made it that one escaped and passed information round," said Mr. Dalyop, a human rights lawyer.
The assailants seeing their plans had been picked up, instantly aborted the mission, likely for fear of resistance. Observers however dear that they might have gone to review plans, and possibly change tactics.